Black Widow Kills and Loki Conquers | Breaking Geek Radio: The Podcast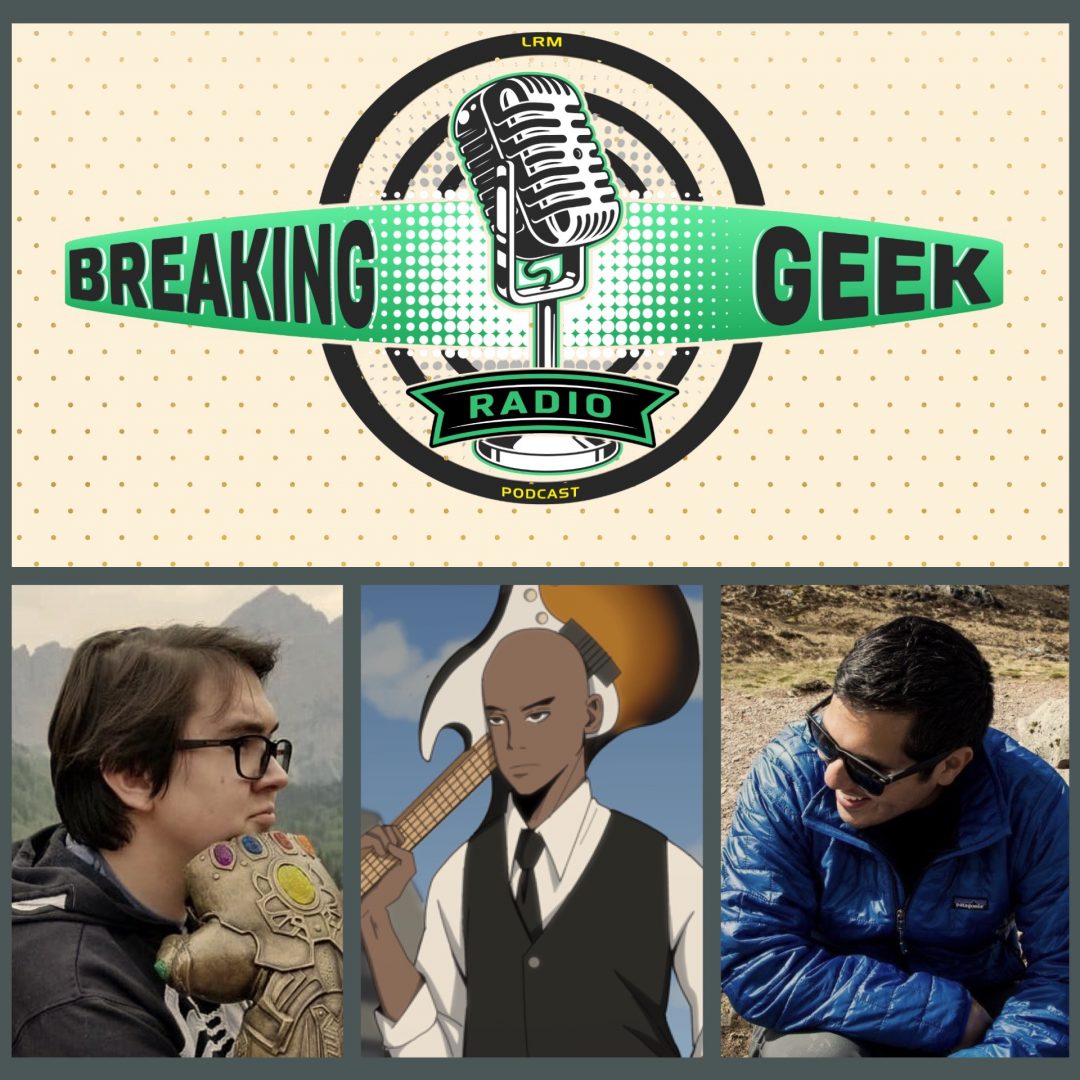 Nick and Danny have been pruned so Jammer (@jamthewriter)and Jonesy (@sirjonesiest) tackle reviewing Black Widow and Loki in a Marvel centric episode of BGRtP. Along the way, they discuss The Fast and the Furious, YET AGAIN and various other non-Marvel tangents.
Breaking Geek Radio: The Podcast is about analyzing geekdom and the things we like: an in-depth examination of movies, television, and culture. Expect reviews, a look at entertainment controversies, and other fun content! This Podcast is a once a week release coming out every Friday, both fast and furious!
RELATED: The Tomorrow War Review & Star Wars Visions Impressions | Breaking Geek Radio
Intro Music: "Return of the Man" by ATH315T
What did you think of Loki and Black Widow?! Drop us a comment here or over on the Discord!
Continue the LRM Online conversation on Discord by CLICKING HERE!
—–
Have you checked out LRM Online's official podcast feed yet The LRM Online Podcast Network? This includes our premiere podcast Breaking Geek Radio: The Podcast, GeekScholars Movie News, and our morning show LRMornings. Check it out by listening below. It's also available on all your favorite podcast apps!
Subscribe on: Apple Podcasts |  Spotify |  SoundCloud | Stitcher | Google Play